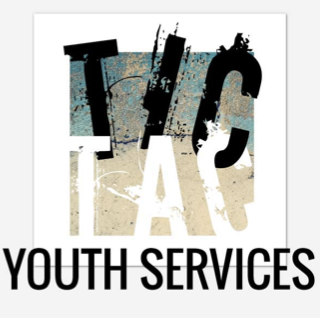 TIC TAC Youth Services are for Students of Saltash Community School.
TIC TAC is a teenage advice service for students worried and anxious about things like bullying, being a carer, illness, sexuality, drugs and alcohol puberty, and sexual health.
TIC TAC Youth Services are open every lunchtime, and are based behind the Trematon Unit at Saltash Community College, opposite the bike store and accessed by the outside door.
The service is run by health professionals and youth workers, and they run the C-Card scheme, giving advice on other contraception and emergency contraception.
Pregnancy testing and chlamydia testing can also be offered.